Orange County Child Custody
Providing Strong Representation in Irvine
A Certified Family Law Specialist by The State Bar of California Board of Legal Specialization, Irvine Child Custody Attorney Amy Neshanian has nearly two decades' experience providing skilled legal counsel and representation to clients who are either seeking or fighting legal and/or physical custody of their children. Dedicated solely to the practice of family law and divorce-related issues, Attorney Amy Neshanian fights to preserve and protect the best interests of her clients, and she has successfully represented clients in countless child custody matters.
At The Neshanian Law Firm, Inc, we believe in providing personalized representation. When you work with us, our team will review the circumstances of your matter with you, discuss your objectives, and provide you with an in-depth case analysis and various legal strategies. We can educate you with respect to your choices, including the pros and cons of each, and ensure that you have the information needed to make intelligent decisions.
When you find yourself in the center of a child custody case, please contact our custody attorney in Orange County. Our Irvine attorney Amy Neshanian is ready to help.
Child Custody Laws in Orange County, CA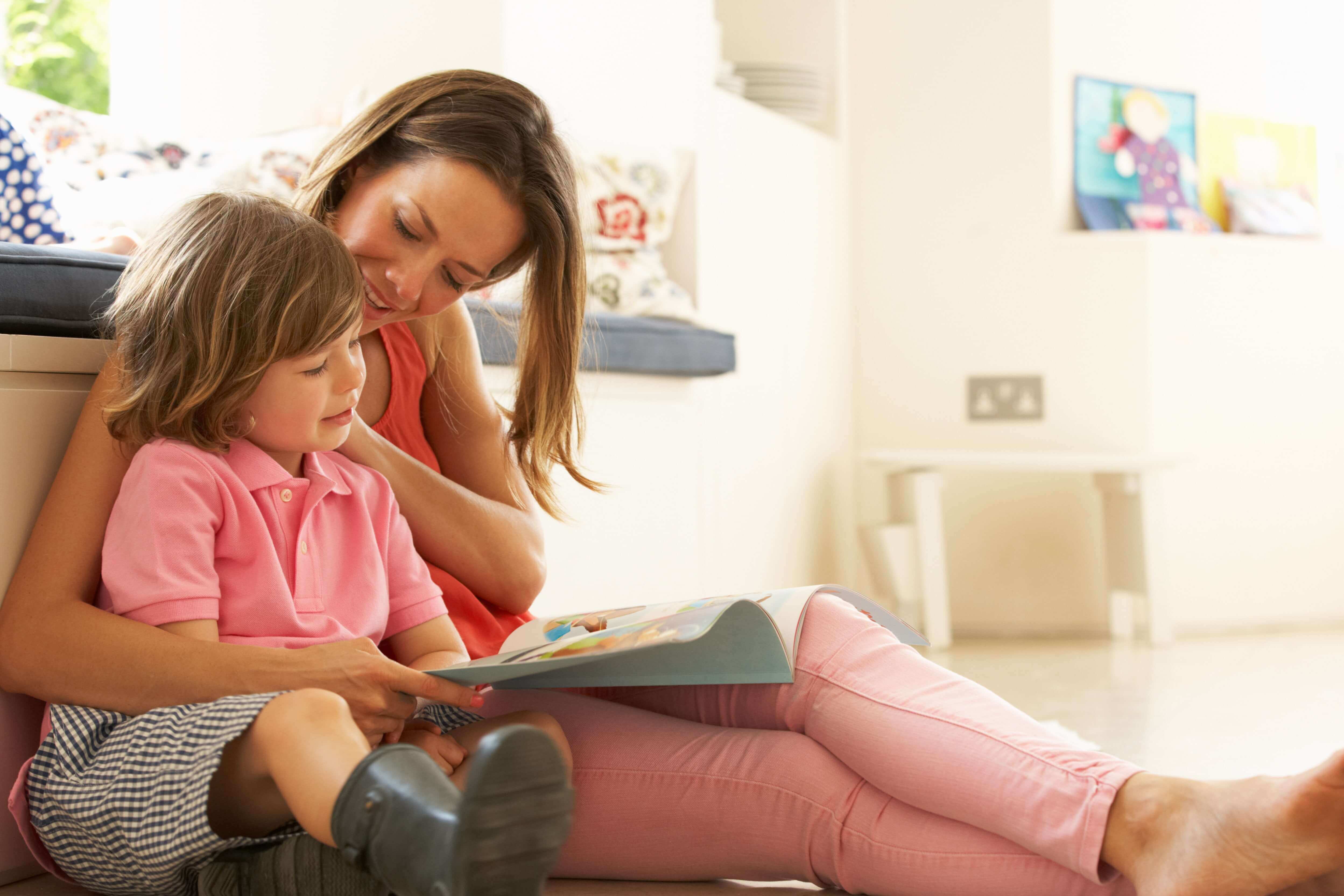 Under California law, there are two categories of child custody: Legal custody and physical custody. The courts favor joint legal custody, which is defined as both parents having the right to make decisions regarding the health, education, and welfare of the minor children. California laws concerning 50-50 custody, however, do not necessarily mean that parenting time will be split equally or "50-50" to be considered a joint physical custody arrangement.
Sole legal custody may be granted upon a showing of good cause that sharing legal custody would be against the best interests of the children.
Physical custody determines which parent will be the primary residential custodian of the children. Even in situations where the parents reside within a reasonable distance that would allow for a 50/50 parental timeshare, the court may request that the parties institute a comprehensive parenting plan.
We represent clients in a broad variety of custody matters, including:
Legal custody
Physical custody
Custody disputes
Custody settlement negotiations
Modification of child custody based on a change in circumstances
An experienced mediator and negotiator, Irvine child custody attorney Amy Neshanian encourages couples who have the ability to sit down with each other and their lawyers to enter into settlement negotiations to address current and potential areas of controversy and resolve their disputes by working together.
However, if settlement negotiations fall through or the parties are unable to set aside their differences to fully engage in the process, Attorney Amy Neshanian is an effective litigator who knows how to pursue the most favorable results possible in court.
What Do Judges Look for in Child Custody Cases?
A judge will evaluate every child custody case by carefully looking at some key important factors. While a child's wishes are also important and will be taken into account, the judge must also consider the factors that can best help the child grow and thrive in their custody arrangement.
Some of the factors that a judge uses to consider custody cases:
The child's age
The child's personal preferences
Each parent's respective living situation
Each parent's relationship with the child prior to divorce
How parents communicate with one another
A history of abuse, neglect, or domestic violence
Also, a judge might consider how best to keep the child's situation from changing too drastically, in the interest of consistency and stability. The child may be feel more safe and comfortable with their living situation because it is close to their school or in close proximity to friends and after-school activities. There is an understanding that the time after divorce can be particularly dramatic and traumatizing for a child, and so it may be considered whether or not such a major change may be helpful or harmful for the child's well-being.
Contact The Neshanian Law Firm, Inc for an In-Depth Consultation
Although our law firm is located in Irvine, at The Neshanian Law Firm, Inc, we are pleased to offer representation to clients throughout Orange County and the surrounding communities. We also offer free 15 minute phone consultations.
Contact us at (949) 577-7935 for efficient, highly effective representation.
"Knowledgeable, compassionate and they get the job done."

- Shayla C.

"Amy Neshanian is a high caliber, compassionate professional with an incredible team!"

- Dara V.

"Amy has been one of the best Lawyers I ever had!"

- Albert C.