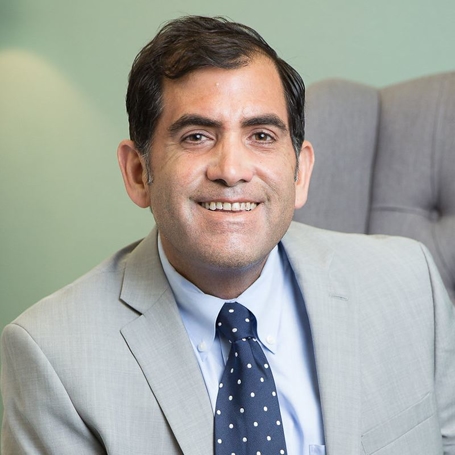 Eric M. Neshanian Attorney
Bio
Attorney Eric M. Neshanian is with The Neshanian Law Firm, Inc, and he has been zealously fighting for almost 22 years to preserve and protect the rights of clients in a broad range of civil, estate, and criminal litigation matters, as well as family law issues.
Dedicated to providing highly skilled legal representation, Attorney Eric Neshanian is a seasoned litigator who possesses vast experience arguing cases in both jury trials and bench trials. Whether you need knowledgeable representation in a business matter, estate issue, general civil litigation dispute, are seeking to expunge a criminal record, or have been arrested for driving under the influence, Irvine litigation attorney Eric Neshanian has a proven record of success.
Contact Attorney Eric Neshanian today at (949) 577-7935 to make an appointment for a confidential consultation with a knowledgeable litigation lawyer.
Mr. Neshanian works ardently to preserve and protect the best interests of his clients, and he aims to provide the highest-quality legal counsel. By working closely with clients to obtain an in-depth understanding of their concerns, Attorney Eric Neshanian often helps clients attain their goals.
Education
Western State University, College of Law – Juris Doctor
California State University, Northridge – Bachelor of Science
Bar Admissions
U.S. Supreme Court
State Bar of California
California State Supreme Court
U.S. District Court for the Central District of California
Professional Affiliations
Board of Directors – Western State University Alumni Association, 2006
Orange County Bar Association – Member Appellate Law, Real Estate & Business Sections, 2005
Contact a Litigation Attorney in Irvine to Schedule a Consultation
Please contact Attorney Eric Neshanian at (949) 577-7935 to schedule a comprehensive, in-office consultation with one of the region's most respected litigators.
The Neshanian Law Firm, Inc proudly represents clients throughout Orange County in a wide variety of legal matters, including family law, estate disputes, civil litigation, business litigation, DUIs, and criminal expungements.
Call (949) 577-7935 to learn how we can help you resolve your legal issue efficiently and effectively.